Thinking outside the box...
Todays digital tool box requires skills to gain the most benefit. Our team have the knowledge & passion for the right tools.
We Provide custom digital solutions to marketing, that benefit your business.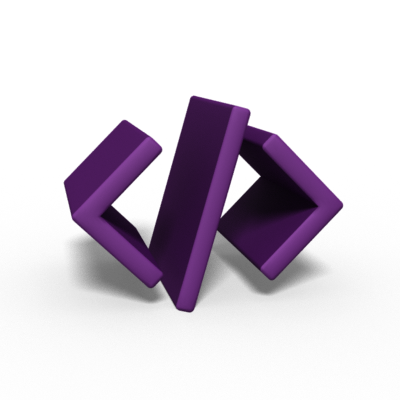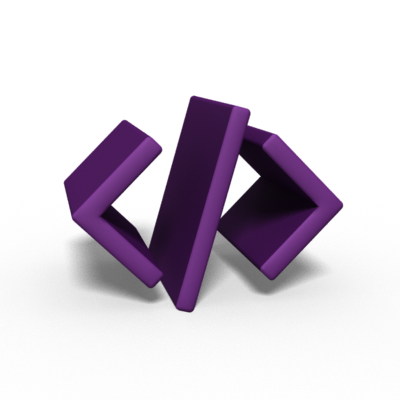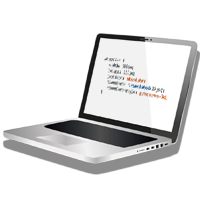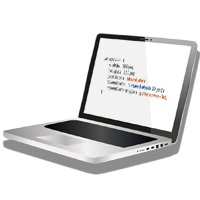 We're here to listen, this allows our Digital Consultants to offer the best solution to your needs.