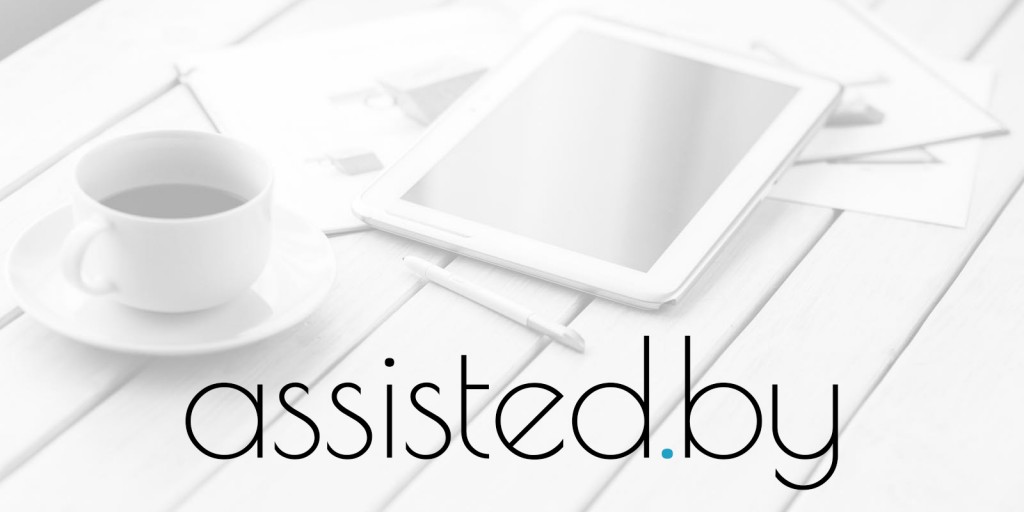 Combine HootSuite and IFTTT Social Media #Productivity
Combine HootSuite and IFTTT Social Media Productivity
social media marketing
First , get a bufferapp account. bufferapp.com. Then, sign in to gmail, or google accounts at gmail.com. GO back to bufferapp, and add Google+ into your account, and give it permission when asked.
Then go ifttt.com , set up account. Log in , select channels. Add bufferapp. Then ADD social media of choice , You can use GOOGLE+, Facebook, tumblr, twitter, etc.. there is a bunch . Add Soical media of choice, or even add an RSS feed to ifttt.com ..
Now go to my recipes (yes recipes) .. then create a new recipe ..pick GOOGLE+ or any other service you like, then tell it what you want , nwo pick bufferapp and tell it what you want..
You can also browse recipes on ifttt.com , and there you can lookup bufferapp ones .. the right one will show up